Common Core State Standards Initiative from 2010 "college and career ready standards" has failed and needs reforming. Very few graduating students are ready for the University standards. No Child Left Behind federal law goal of 100% proficiency by 2014 was unrealistic. The U.S. Departments "flexibility" programs to improve instructional quality standards has also failed for the most part.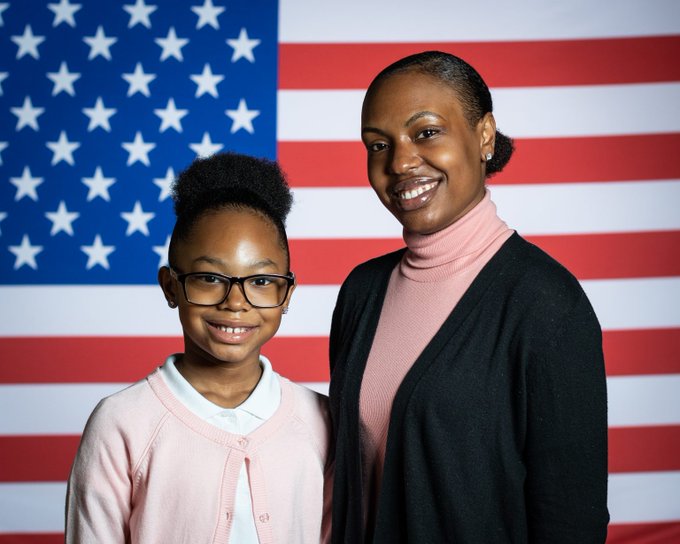 WE NEED TO MAKE ALL SCHOOLS EQUAL FROM TOP TO BOTTOM. TEACHING STANDARDS, BOOKS, SYLLABUS NO MATTER WHERE THE SCHOOLS ARE LOCATED. WE NEED TO BRING BACK TECHNICAL AND VOCATIONAL COURSES FOR THOSE WHO CHOOSE NOT TO ATTEND COLLEGE AND UNIVERSITIES.
The violence involving students on teachers and coaches school bus drivers shows there is a huge disconnect between educating and parenting. This behavior is coming more and more prevalent in our current time.
Teacher on leave for calling Rush Limbaugh's cancer 'awesome' https://mol.im/a/7975715 via @MailOnline
I hope to help make VA the next state to eliminate Common Core!
Hate speech is not free speech. Any Public funded learning institutions either punish violators or end funding.
WELCOME TO DAY CARE FOR THE MOST PART.