Roe v. Wade, 410 U.S. 113 (1973) U.S. Supreme Court protects a pregnant woman's liberty to choose to have an abortion without "excessive government restriction".
Federal Funds going into organizations like Planned Parenthood should end. This would counter the claim of "excessive government restriction". You can't have your cake and eat it too. There is no reason the procedure can not be financed for those who can not afford the bill at time of services. Unless there is some compromise Roe v. Wade will never be overturned. Maybe a compromise could be abort before heart starts to develop at 6 weeks. Lets start a dialog.
This issue will never go away. When anything is prohibited there will always be more dangerous black markets to support those who will be pro choice. Ultimately for many there is the reality of having to be judged by our Creator. We all have a first obligation to ourselves. We are all individuals created equally by a man and a woman. No man will ever know what it is like to give birth pro life or end a pregnancy pro choice. I'm not running for VA 2 to abolish Roe v. Wade. If this is tabled while in office we all will be gathered to work out a reasonable solution for both sides. This is all I can offer at this time from the bottom of my "Heart".
Because the percentage of unwanted pregnancies are miniscule in numbers caused from rape, maybe we could agree to pay for full term and in the process find a family meeting strict requirements who could step up and adopt the baby. Also the man never has a say, why? Shouldn't both man and woman have to agree one way or the other. It takes two to create life. Lets start a dialog.
Adoption Laws should be reformed so as to facilitate the process while vetting prospective new parents financial history, background checks with traditional values that are the foundation of this great nation. Lets start a dialog. Protecting the life of newborns is essential and infanticide should be prohibited at all costs. Adoption should be the solution to this. Even if the state took custody until a loving family can adopt the child.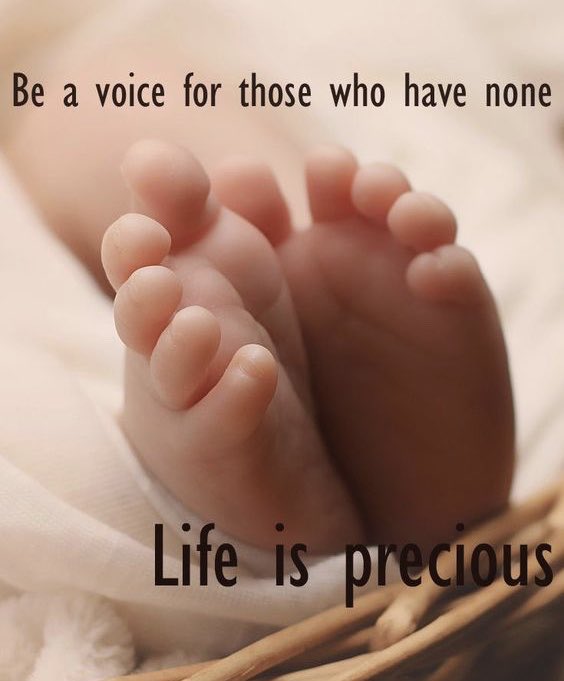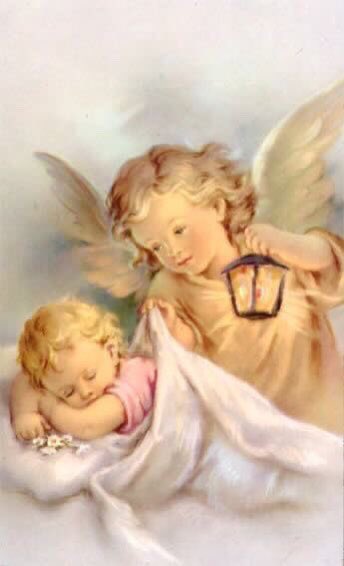 Father Loses Bid to Stop His Girlfriend From Killing Their 8-Month-Old Baby in Abortion
A mother should be willing to give up her lifestyle for the life of her child. Not give up her child to save her lifestyle. #ChooseLife
February 12th, 2020
Colorado Democrats Vote Down Bill Mandating Medical Care To Born-Alive Survivors Of Abortions
https://t.co/4czbc1sSRD?amp=1 Colorado Democrats voted down house bill 1068 mandate to give abortion survivors life support.