MISSION STATEMENT FOR THE 117TH FIGHTING CONGRESS
The 117th Fighting Congress is a coalition of New Patriot Warriors coming together and vowing to Prosecute all 2016 ongoing coup traitors in Congress past and present. Get out and Vet all your Candidates for this next most important Election. The 117th Fighting Congress amongst many issues to pass will be there to demand the sitting AG to stop violating their oath of office by not up holding the Constitution and the Bill of Rights. Rule of Law + Rule of Prosecution = Peace and Harmony for all Americans. The world is watching and when they perceive our Government as loose and divided they become Emboldened to destroy our values even more. Our State of the Union is weak and vulnerable to physical attacks overseas and at home. Since this last statement we now have been hit with the COVID19 and the excuse we see playing out from the left in Congress, Media and some Governors to shut our Country down. Using this as a political hit on the Trump Administration. Stand behind The 117th Fighting Congress and demand we vow to prosecute those corrupt politicians in our Government and media for "Sedition". We seek to return the stolen $$$ laundered back from Ukraine to the sons of Pelosi, Kerry, Romney and Biden and return what we can back to our United States Treasury.
Take the Blue Pill: Wake up in your bed & believe whatever you want to believe. Or… Take the Red Pill, and see how deep the Rabbit Hole goes…
WTP SHALL TAKE THE "PURPLE PILL" WATCH ALL 2016 ONGOING COUP TRAITORS, PEDOGATE, ISIS SUPPORTERS, PAST AND PRESENT GET PROSECUTED FOR TREASON. WATCH THE IRS SEIZE ALL BANK ACCOUNTS AND RETURN THE MONEY BACK TO THE UNITED STATES TREASURY. WATCH OUR GREAT COUNTRY COME TOGETHER LIKE NEVER BEFORE. 117TH FIGHTING CONGRESS AT YOUR SERVICE TO DO BATTLE ON 11/3 VA2. FOR A LOT OF FOLKS PIPE DREAMS ARE JUST DREAMS. FOR PATRIOTS WHO LIVED A LIFE PROTECTING THOSE WHO CAN'T PROTECT THEMSELVES WILL UNDERSTAND WHAT IT MEANS TO "REACH FOR THE STARS". TRUST AND FAITH IN A HIGHER POWER, WITH COURAGE TO FIGHT FEAR AND PURE EVIL; THE IMPOSSIBLE DREAMS CAN COME TRUE.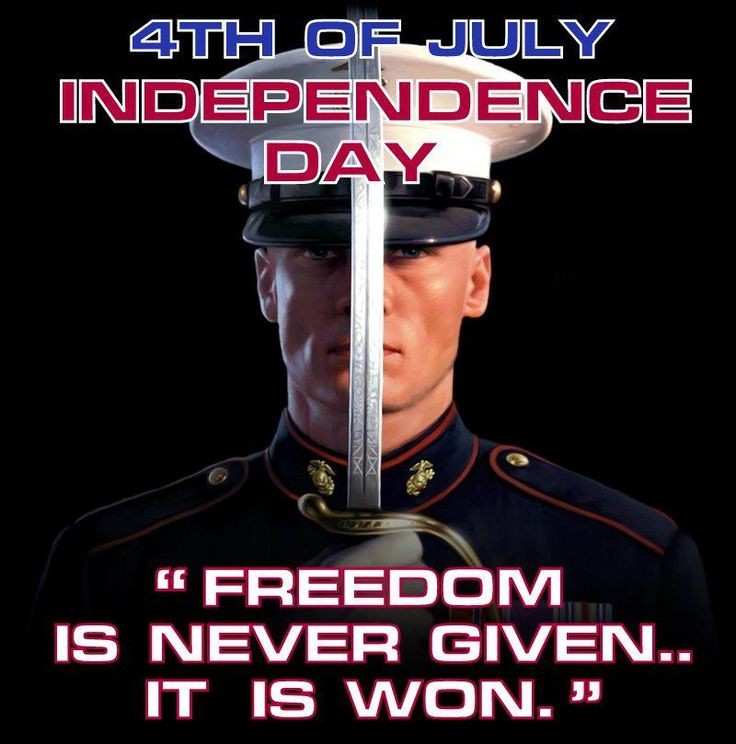 WTP THE 117TH FIGHTING CONGRESS IS GATHERING UP REAL PATRIOT WARRIORS WHO VOW TO PROSECUTE ALL 2016 COUP TRAITORS IN CONGRESS PAST, PRESENT. THERE IS A WAR GOING ON IN CONGRESS, JUDICIAL AND EXECUTIVE BRANCHES INCLUDING THE DOJ, FBI, CIA, NSC, NSA AND FISC AGENCIES. VET YOUR CANDIDATES NOW VA2
WTP SARAH THE 117TH FIGHTING CONGRESS IS ON THE WAY. A COALITION OF NEW FIGHTING PATRIOT WARRIOR CANDIDATES WHO VOW TO PROSECTUE ALL 2016 ONGOING COUP PAST, PRESENT. BARR IS ON NOTICE TRUMP IS ON NOTICE. THE SWAMP WILL BE DRAINED ONCE AND FOR ALL THIS IS A CONGRESSIONAL WAR VA2
WTP FRUITS OF A POISONOUS TREE HAS NO STATUTE OF LIMITATION AND LADY JUSTICE IS COMING "FAST AND FURIOUS" GOT IT? THE 117TH FIGHTING CONGRESS IS ON THE WAY. VA2
Obama Appointed Judge whose Husband Was a Member of the Mueller Gang Overturned a Unanimous Jury Conviction of Burisma Board Member Devon Archer
WTP WRONG THE 117TH FIGHTING CONGRESS IS ON THE WAY AND ALL 2016 ONGOING COUP TRAITORS PAST, PRESENT INCLUDING CIVILIANS WILL BE PROSECUTED. WE ARRIVE AT THE BATTLE ON 11/3. VET YOUR CANDIDATES GET THEM TO MY PAGE AND VOW TO PROSECUTE. VA2
vicki cecilX@vicksiern · 44mGEORGE SOROS BOUGHT THE DEMOCRAT PARTY BY PAYING FOR THEIR CAMPAIGNS. Bloomberg is buying the Democrat nomination. Well, Soros won't have to pay for his campaign. WELCOME TO THE NEW SOCIALIST DEMOCRAT PARTY THAT WILL DESTROY AMERICA AND CREATE A NWO RUN BY SOROS AND BLOOMBERG